A few of you will know we have an Prodrive rally car ADZ 9667 in for restoration,
I was hoping to run a post all about it, but owner is not interested, sorry. I will try to change his mind.
As we go along we are reverse engineering this car,
All major parts are being faithful reproduced like for like to the same high standards,
If anything these are a evolution as materials are modern and of a very high quality.
1st batch are front track control arms and wheel studs,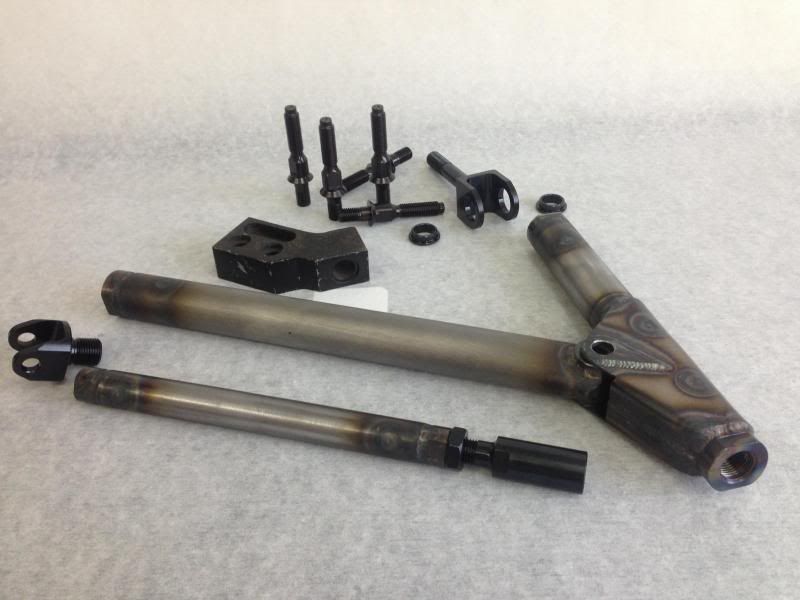 Steering rack clevis
Wheel Studs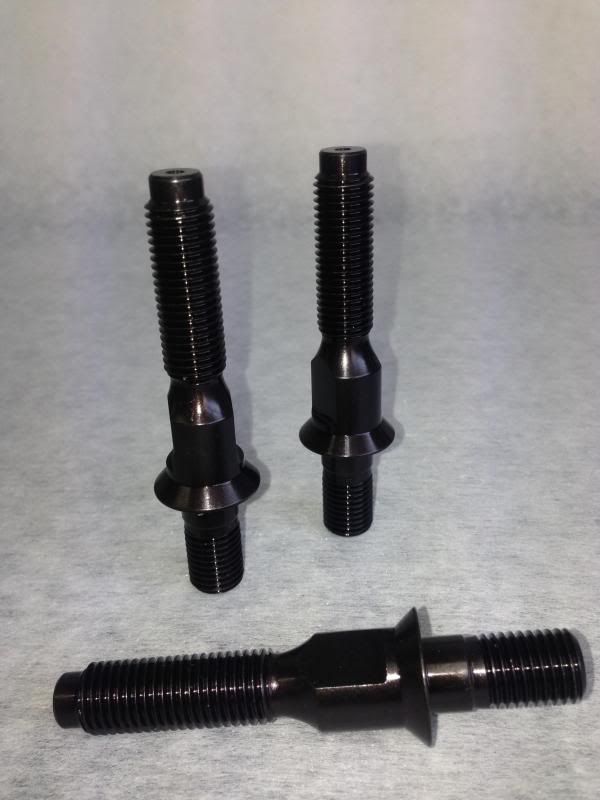 All tig welded seamless tubing.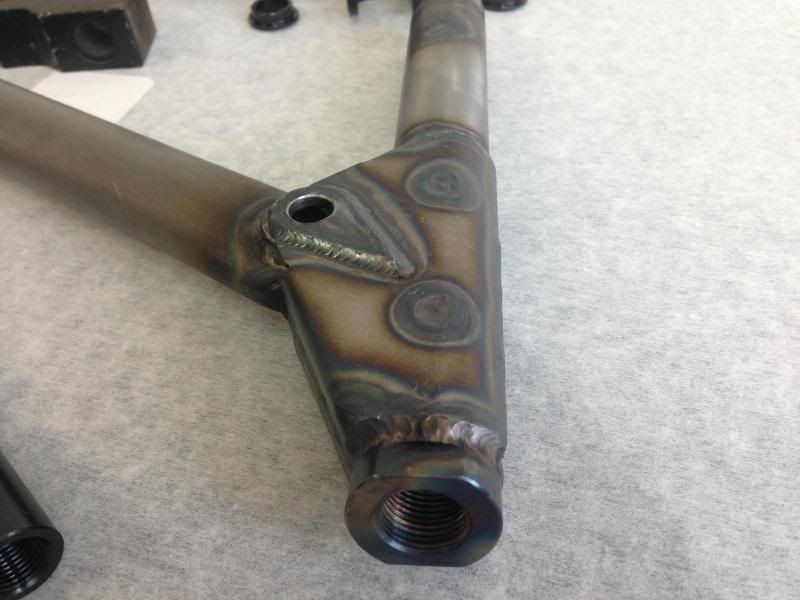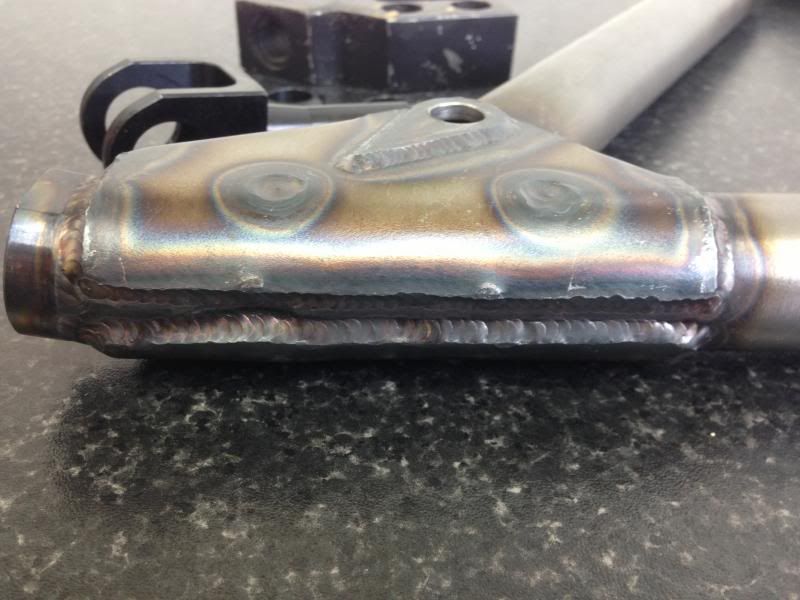 Tie rods and toe adjuster.
All machined parts are surfaced hardened and chemical blackened.
These will fit any E30 with very little work. I have a set on my car for ten years and still haven't broke them, still trying though.
More parts are in production, I will post these as they are ready.
Feed back would be appreciated guys.
Declan.
http://www.E30groupA.com