with the first decent weather for months i've finally got round to doing some work on my IS. i took the dash out to see what would be needed to fit the cage, an OMP 6 point.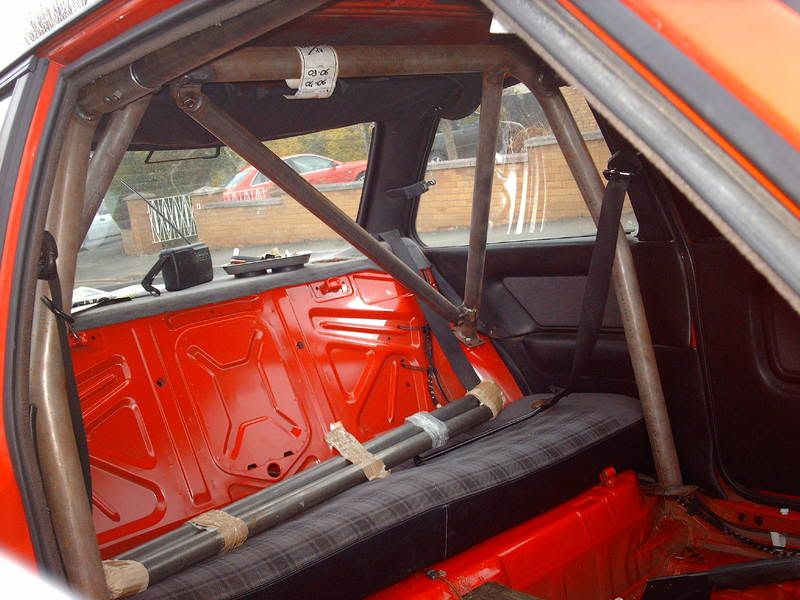 i'm slightly unsure why the main hoop feet sit here but the rest of it seems to line up.
looks like i'll have to make some towers for the feet to reach the floor. i can't understand why OMP changed the design on these cages as the older ones that i've seen have a front section that clears the dash and goes to the floor
.
rear doesn't mount to the strongest part in the car either; big spreader plates methinks.
anyone have any hints on where to relocate the ECU to?