I recently bought this road car to see how well it would go with potential to be a competition car.
The guy who built it done a great job & everything looks factory standard.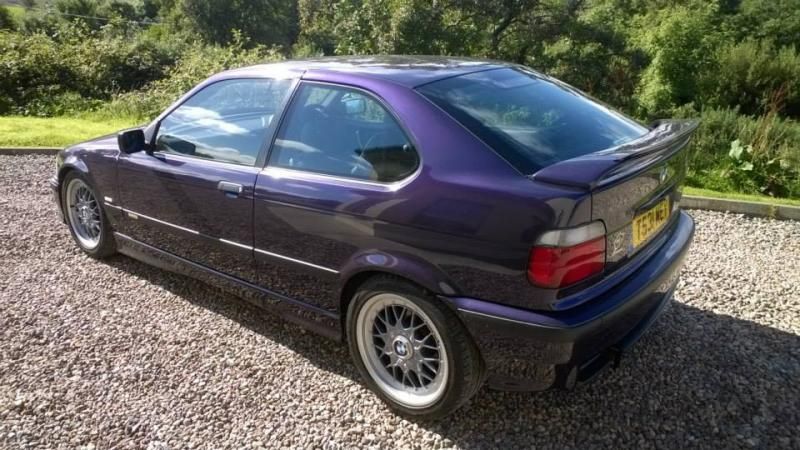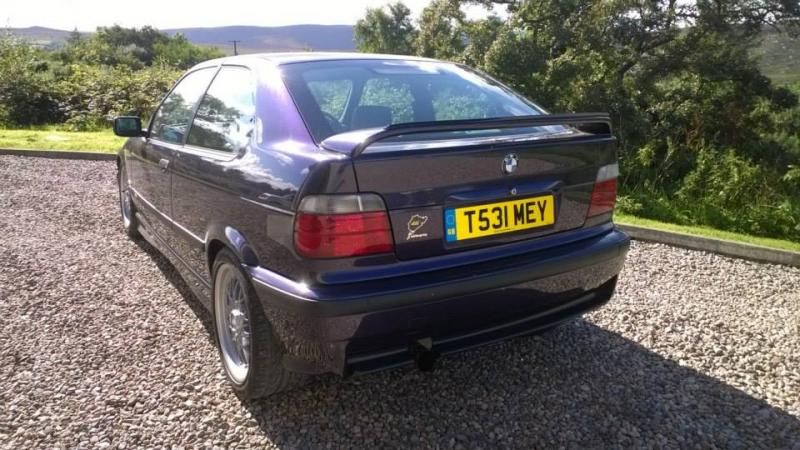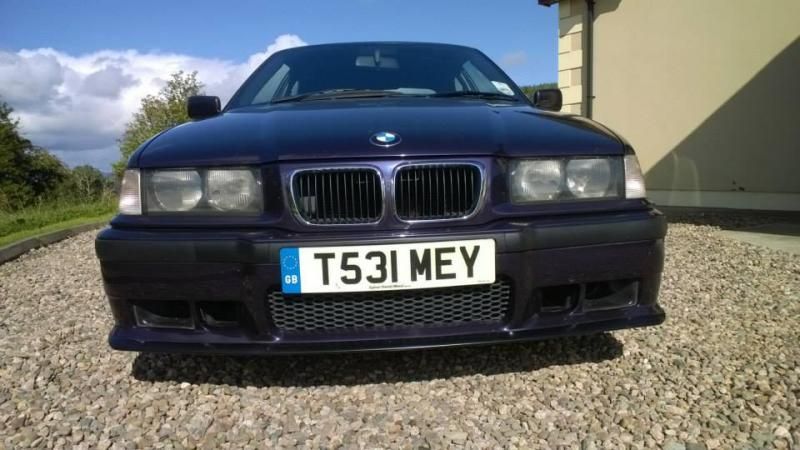 Lots of thoughts & lots of questions on which way to go with it but thought I'd fire up some pics first.
Cheers,
David