I have been following this forum for some time now so to start with a big thanks to those that have posted and particuarly in the cars/technical area. The shared information and ideas is a great help. I am from NZ originally and was involved in rallying for many years there helping/servicing for friends. The last few years I have sat in the co-drivers seat on various SV and forest events here in the UK. It's now time to build my own car and this project began a few months ago.
The plan is a 328 Compact for both tarmac and forest events.
The starting point - a tidy runner that was given one last autotest before the work began.
And this 328 Estate MOT failure for the engine, g/box and anything else useful or common.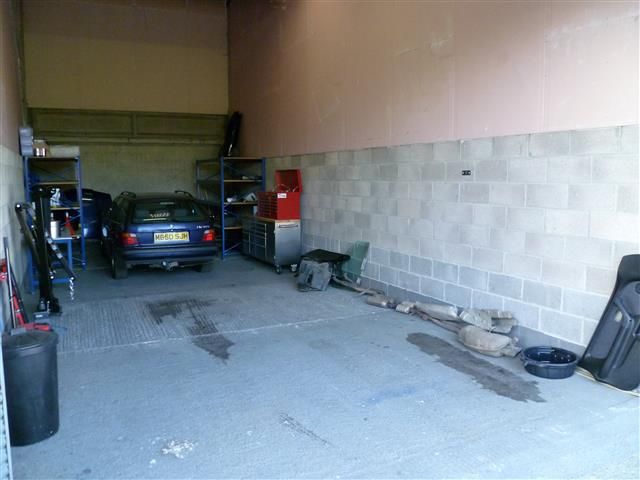 Roll the A-Team theme tune, many long days, a lot of help from friends, takeaway dinners, piles of rubbish and several calls to my helpful scrap metal man and :
All connections labled.