So after working on and off on my new rally build over the last 2 years Ive finally got round to making a build thread, hope no-one was waiting...
anyway starting of with the original car
this was a rolling shell with working M42 drivetrain which i got for a mere 400 quid. Since i was brought up on a scottish farm, iv become rather tight on spending money so lets see how this goes with my first DIY rally build...
and so i removed everything that was left on the car.
engine and gearbox
even the roof came off for welding the cage and replacing with a non sunroof roof.
new cage from custom cages welded in.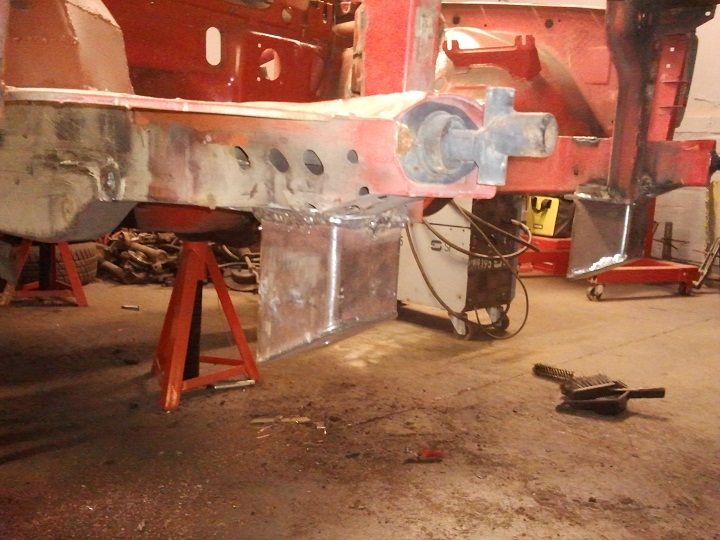 sump guard mounts made and welded on, I also removed the bottom cross-member so in future i can make engine removal-installation easier without crane (the new sump guard will take up the crossmember strength)
seam welding on the front chassis and strut-tops, also did the back of the car around the strut-tops, and subframe mounts.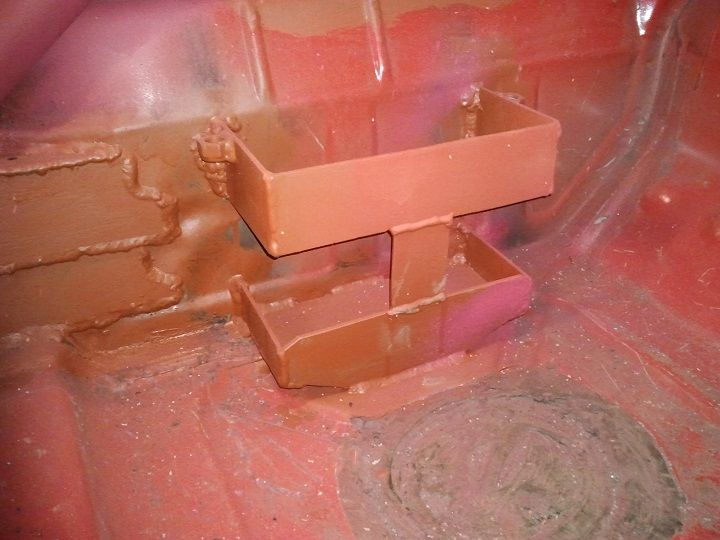 new battery box behind where the seats will be.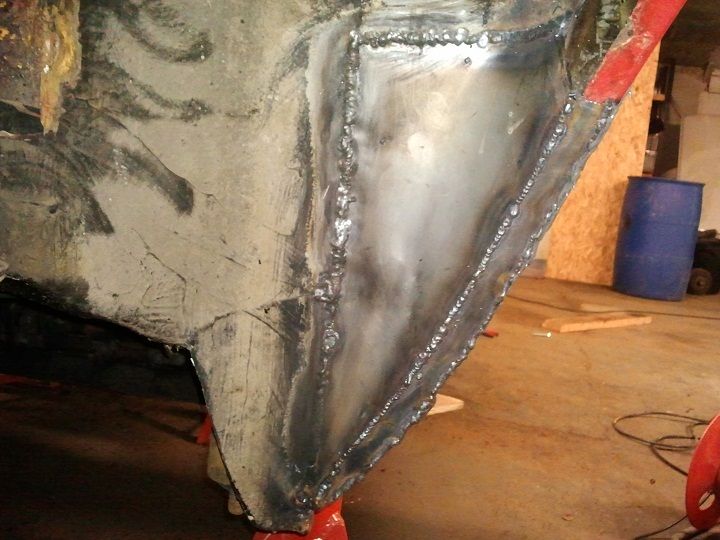 the worst of the rot delt with.
ready for the paintshop.
in the paintshop, North East Autobody in Aberdeen if anyone is interested, I reccomend them for good price and good work.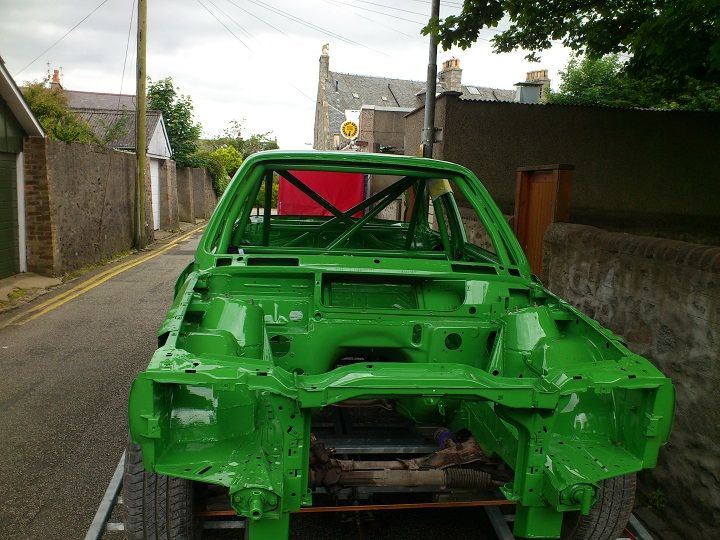 after painting and looking fantastic!
I had to quickly put everything together since a few days later I was moving house...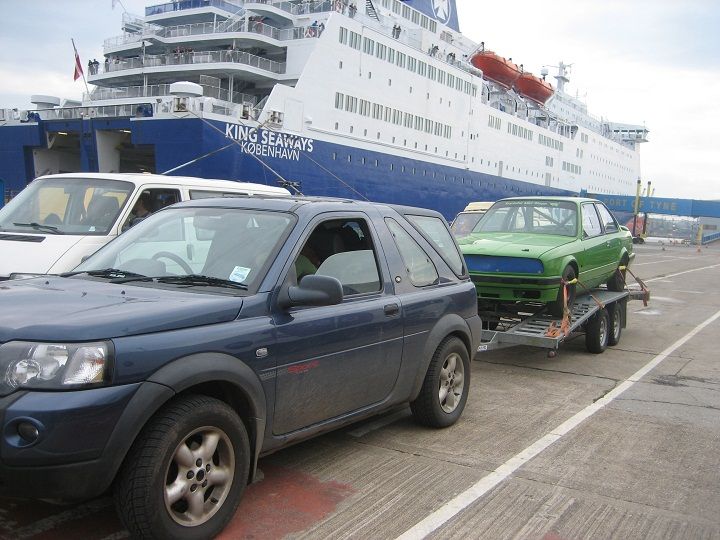 To Germany!
So in my new workshop I made a custom engine stand/trolley for convenient engine removal and work.
One modification will be fitting motorbike carbs instead of using injectors with all the complex expensive electronics.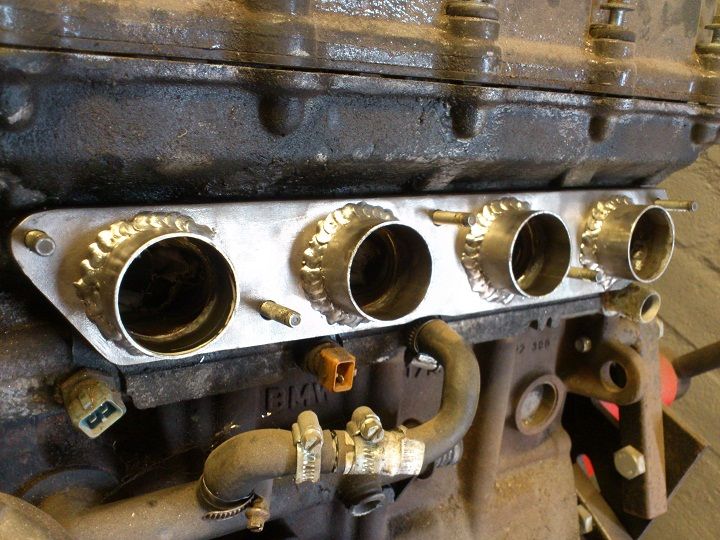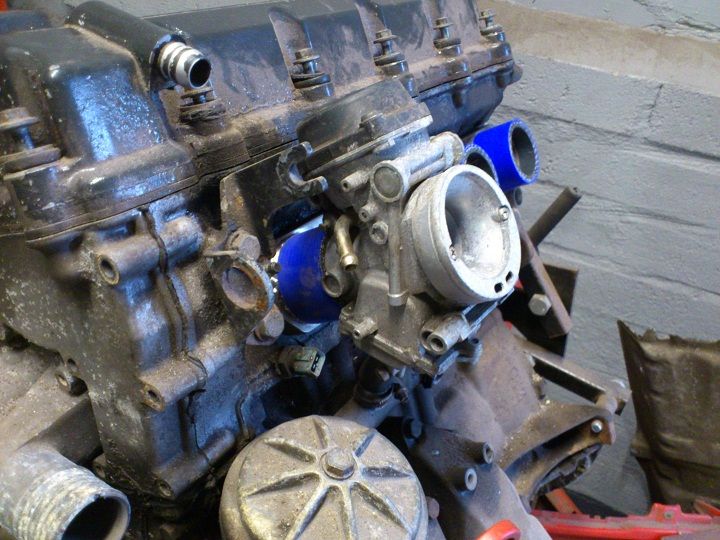 So here Ive made a stainless manifold and trial fitted one of the carbs. The carbs sit at a perfect angle with the float chambers, so it can sit close to the cylinder head with no elbows required!
here in Bavaria, spares are of course plentifull (I live just an hour away from where my car was built!) so I came across a breaker yard with most of the spares i need.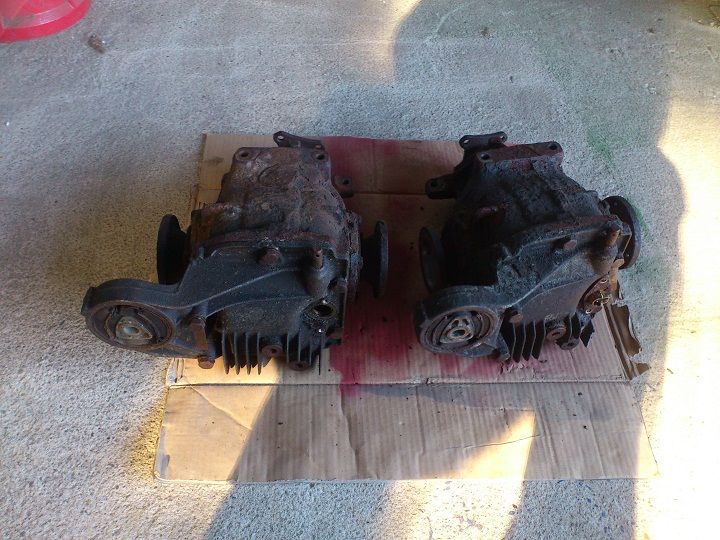 left is my original diff, left is one out of a touring with 4.27 cwp and lsd for the equivilant of 100 quid!
since inside was in good state i just had to clean up and paint the outside:
I also took the engine apart right down to the crankshaft which appeared fine, also the bores still had the hone marks showing almost no wear! (not sure how many miles it did, obviously not too many)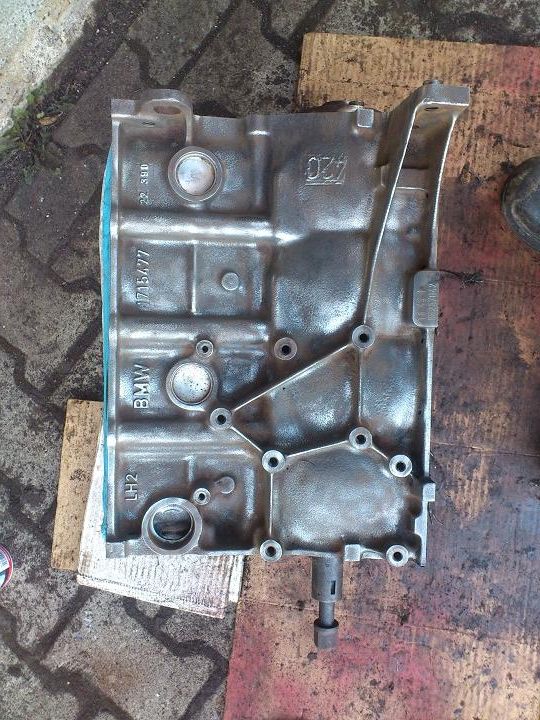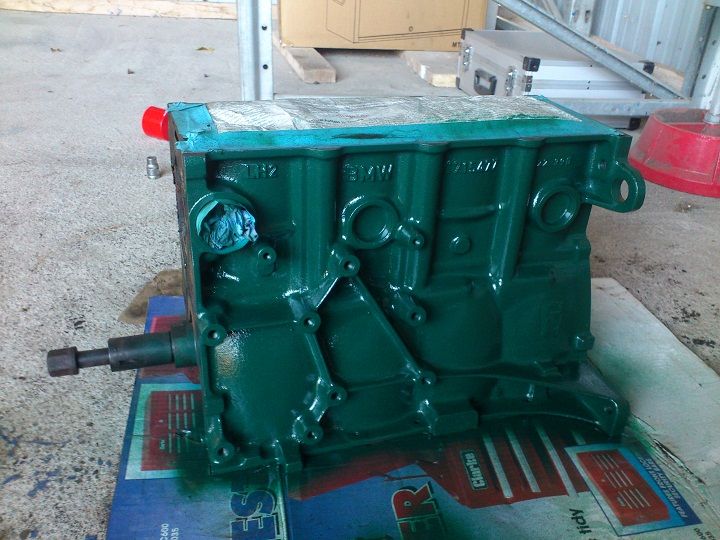 so block also cleaned and painted.
started putting some of the housings back on with the intention to replace every single seal and gasket. Here I made my own (thicker) gasket for the housing. Obviously I wont be making O-rings or the head gasket
I had also bought a cheap (chinese) milling machine back in Scotland which ive since replaced all the plastic gears inside with metal ones (after i found out why it wasnt turning anymore
)
Anyway that was how I had made the manifold and my next project with it was pocketing my pistons.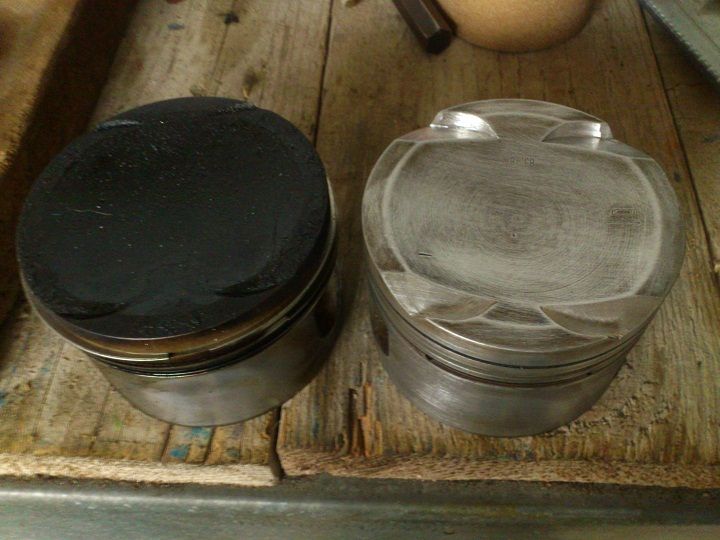 So thats us all upto date. You wont have to wait another 2 years for the next update... i promise