Got the rear seat area and the chassis members notched for the beam and rear arm reinforcing tubes - amazing how many issues moving the beam 40mm causes!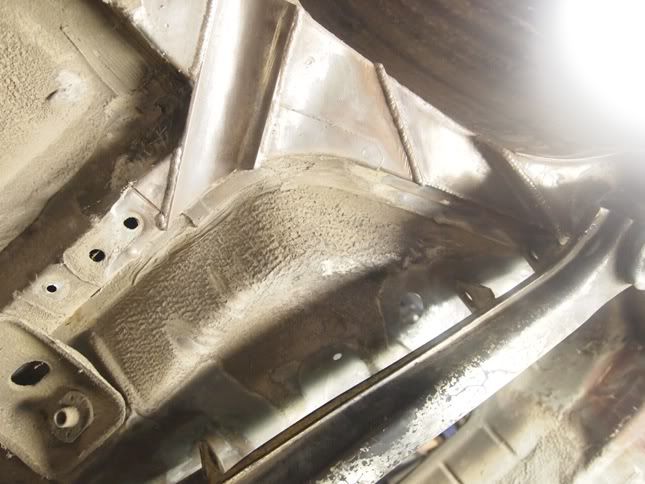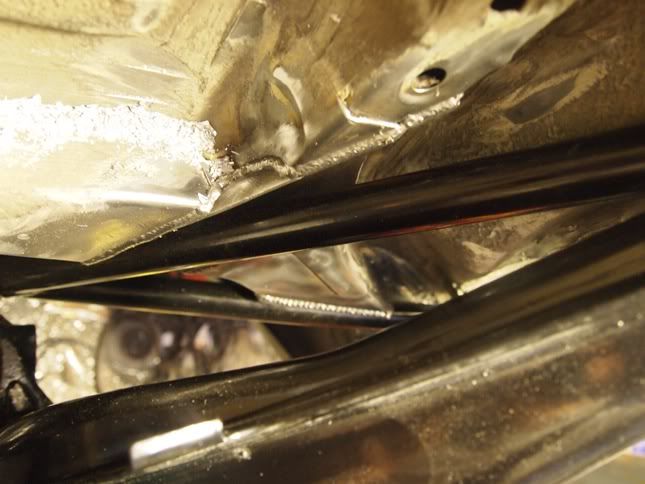 Also started planning how im going to tie the diff to the chassis, going to use use this alloy spacer between the beam and boot floor and weld a tube between the turrets going down to a reinforcement on the boot floor.
Its all going very slowly at the moment -these jobs seem to take forever!