Daishag's M3 Powered E36 Compact
Posted:
Sun Feb 06, 2011 9:00 pm
Right Then Boy's, after a lot of prompting by Avto and HSr 2.6 im gonna start my thread on my build of a M3 3.0/3.2 Hybrid powered E36 Compact Rally Car to Tarmac Spec. First off is a couple of pic's of the car as i bought her from Ireland with all the hard work all ready done ie the engine and drive line conversion etc. she has in her current state a a Hybrid 3.0 bottom end with 3.2 head, cams and throttle bodies, so im told by the previous owner, its all ready got the M3 bottom arms on the front, 328 front disc conversion, Welded Diff, Coil Over Kit fitted all round just to name a few of the mods all ready fitted.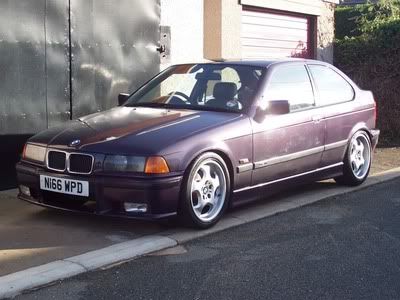 The car was purchased from Ireland for £3K Cash, and it cost approx £250 with ferry costs and petrol to get her home, But ive all ready sold the Leather Seats pictured below for £200, and the wheels also pictured below for £250 as they were 17" BMW items and i intend on running wide 18"'s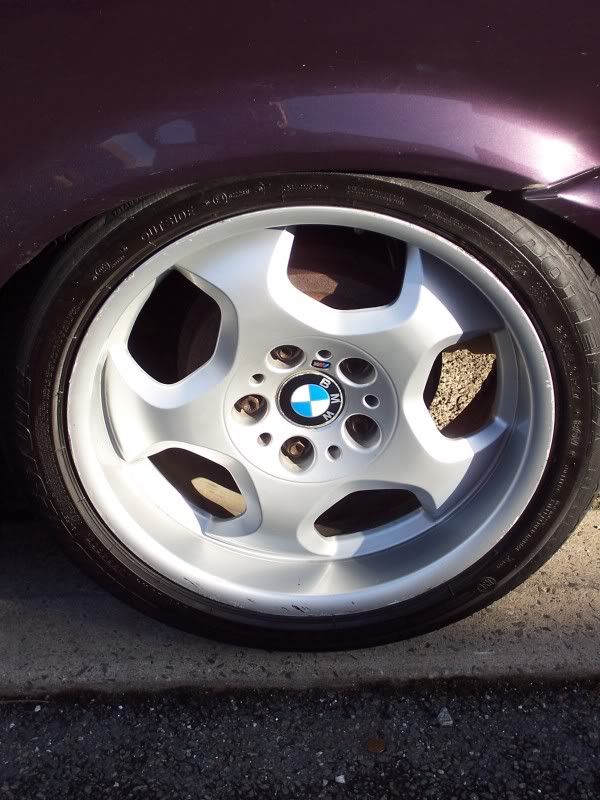 So the car as she stands now owes me £2800 so for the spec and bits left on her i think thats a bit of a bargain !!!!!
Cheers Dave aka Daishag Rallying 07805835655