well iv had a good day on the compact today, manifold off and welded and back on and a z3 rack thrown in for good messure
a fair sized crack i would say, it seem also that its now got rid of my anoying flat spot too.
i welded around the inside were the crack is and around each header at the flang to avoid this again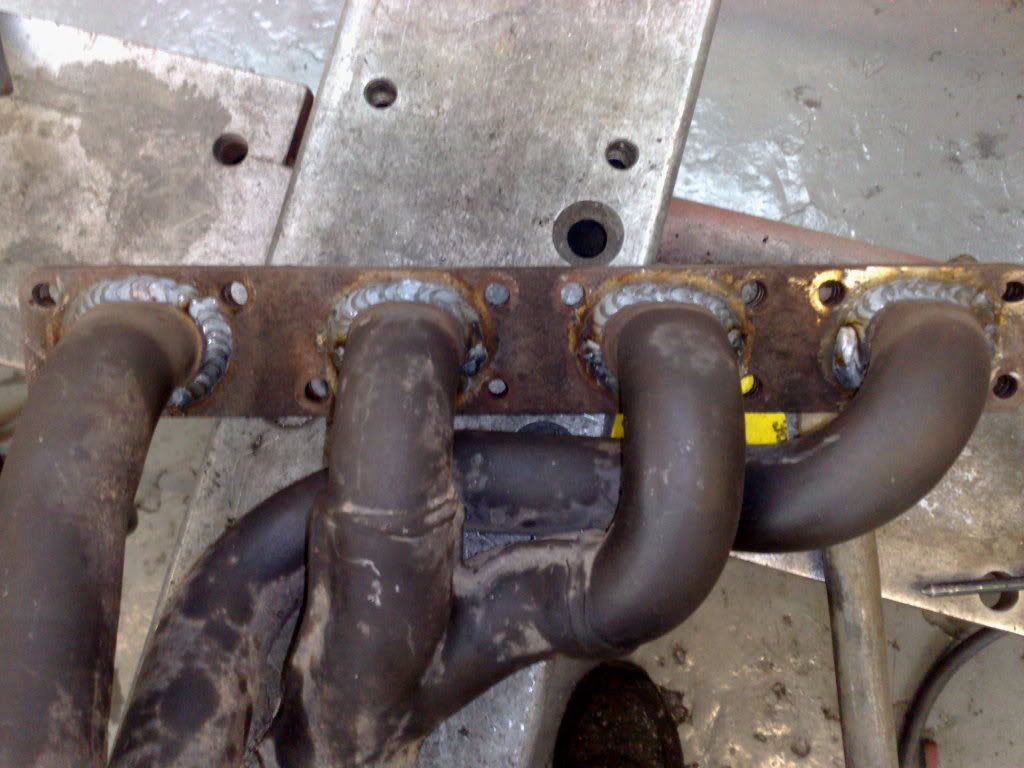 i must say that the z3 dosent really seem much diffrent maybe its just me or has anyone else thought this ??
picking up a M44 engine tomorow to start a 2l conversion, desided against the 2.1l conversion (using s50 pistons) iam going to stick with the m44 pistons(saves on boring the block and just genrally keep the cost down a lil