Hi guys
My name is Chris and I have been lurking on this forum for few weeks now. Probably read most of the build threads ha ha.
I build and rallied the MK2 Golf for few years but after codrving in A86 Corolla I decided to go RWD. Since I been driving bimmers for past ten years it wasn't hard to choose a car – well finish group F videos made the decision much easier.
I hope that with the knowledge and experience of the forum members I'll be able to put together nice and reliable car.
Golf - sold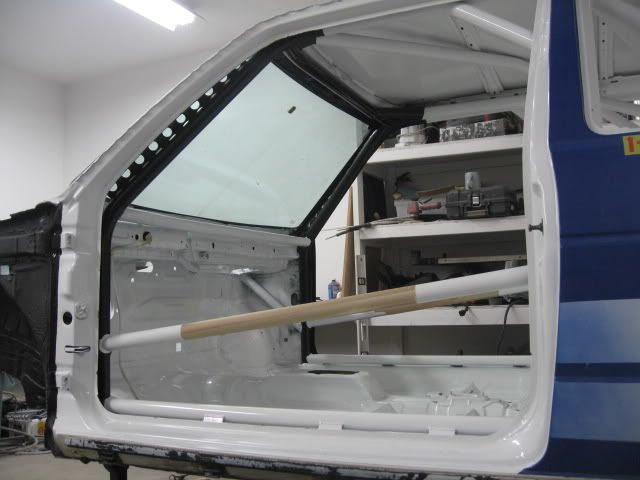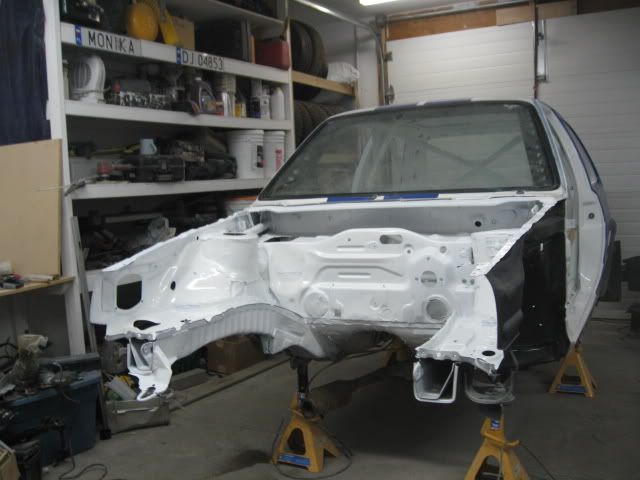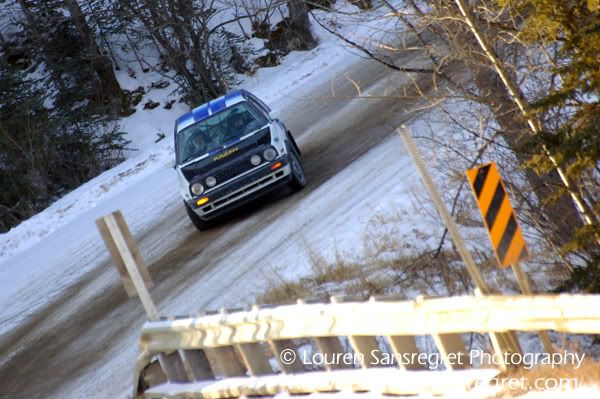 And the coupe soon to be rally car at the local rallyx